Art is the expression of creativity and human imagination in a visual way. From art, we get simple art, which covers basic and simple drawings. This is easy to understand and relate to. Artists tend to use basic art ideas without compromising on professionalism. Many say that simple art is one of the best arts.  This raises the question, why is simple art the Best?
Have you ever wondered why works of art in an exhibit are valued for many dollars? This shows that art is more than just what is seen. It is also more of the lasting impressions and memories the artwork can create.
A piece of simple art can teach basic life skills, entertain or warn people on various aspects. It can make the sad happy or turn a dull day into a bright one.
Continue reading to learn more about why simple art is the best.
The origin of simple art

Simple artistic drawing and artwork are not new. This type of art had a chronological advancement to the modern simple pencil drawing. The oldest human basic art was during the late Stone Age.
This era involved using local materials like stones, sticks, and natural paints. In the modern world, this can be contrasted to the matrix, airbrushes, and color paints. This was used to keep general records and major events.

Cave paintings have been found in various caves in the world. They are considered the earliest forms of simple art. Some artifacts also had this type of art on them to explain how they function and how they are used for decorations.
This had several advancements before reaching the modern-day simple drawing art styles. In the present day, simple art is practiced by all artists across all fields for different purposes.


Does simple art mean it's easy?

This question comes up regularly as to whether or not simple drawing art is easy. The answer is yes, if you are a veteran.  For beginners, you will need to put some effort to learn and acquire these skills before you can decide if it's easy.
It might look to be as simple as drawing a sketch, which is false.
You need to learn how to construct the lines, apply color theory, as well as learn the rules of ratio and proportion. Then you learn the different types of drawing, focus on your audience & the message you want to deliver in your masterpiece.
Why do many love simple artistic designs?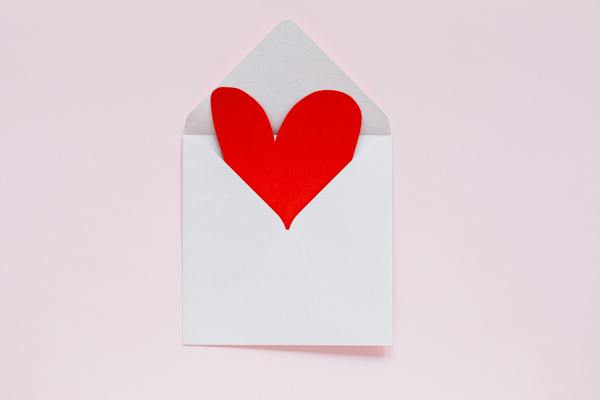 The love for simple artistic styles has continued to gain a lot of popularity. The creativity behind this art has inspired many people. Many say that the freedom to express their thoughts and imaginations through drawing makes them happy.
The field also accommodates people from different diversity, thus, creating a lot of positive vibes. These are some of the many who find simple art to be the best:
1.       It is simple to learn
Among all artistic designs and styles, minimalistic art is one of the easiest to learn. With a good tutor, paint, and brushes, you can create great designs within a few months. Furthermore, there's no defined formula for creating art and you just do it the way you want to.
2.       Friendly for Kids' Learning
Simple art nurtures learning for kids. Through this kind of art, they can be able to relate to the environment as they acquire new basic skills that will become vital for their growth. They can also relate the designs to what they love.
For example, a painting for a favorite pet can create a lot of joy for them. Kids can also engage in creating amazing designs. Thus, it can boost their brain activity and reasoning.
3.       These simple artistic designs speak a lot
There is a famous quote that says, "art speaks where words can't explain". Through these minimalistic art styles, people can relate more to the artwork than words. This comes in handy in communicating various important messages, by making it easier to teach, educate and entertain.
4.       Easy access to materials for drawing
Materials needed in creating simple artworks are easy to find. You just need to be creative and look around to get portraits, then shop for one or two brushes plus a paint pack. Then, adjust the material to suit the outcome you want.
Reason| Why simple art is the best
If you are in an empty room and the same room is fitted with different pieces of art, the vibe of that room changes. Your mood will also be affected. This becomes even better when the room is filled with the best simple art designs. 
Here are reasons why simple art is the best.
    1.  Easy to relate with
This art is easy to relate with. Moreover, it focuses on the common things affecting us. A single portrait can cover a whole experience that can be difficult to relate to using words. For learning purposes, it can make understanding easier for students.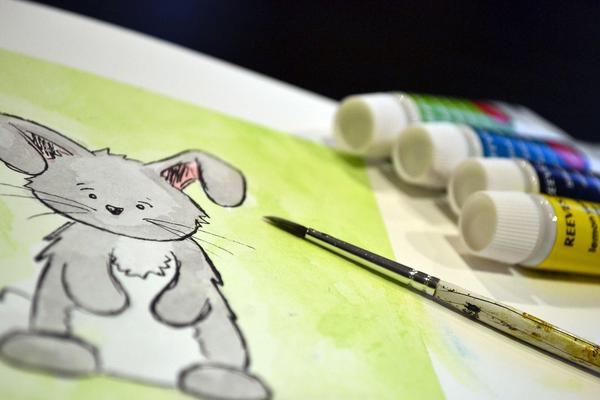 2.  Crosses different boundaries
This piece of art can relate to different people's ways of life and social aspects. People from different cultures can get almost a similar teaching from the same piece of art. This rarely happens when it comes to other areas of life.
    3.  Good for Keeping Memories
The best way to capture great memories is through simple fine art. For example, you can keep lots of memories from a simple art of your pet. This can help you relate to your environment. Just from this art, you can even remember important anniversaries.
    4.  Makes one smarter
When you understand and interpret different simple artwork, you improve your thinking. You also develop critical thinking skills. This makes you a perfect decision-maker and opens up your mind to more experiences.
    5.  It impacts all ages 
The greatest power of simple art is that it impacts people of different ages and statuses. From this, artists can use minimalistic art to convey important messages. Simple art gives the assurance that everyone who comes across the art will comprehend compared to other types of art.
The Final Verdict
We have seen that art is simply an expression of creativity and a way of portraying humans' vast imagination. It is thinking about something then portraying it for others to see. Simple imaginations can grow into big ideas. This is why art (the portrayals of this imagination) should be simple which brings us to the conclusion that simple art is the best.