Decorating your house with amazing paintings makes your home look beautiful. Have you ever had that feeling when you look around and you see a painting that takes you back to some amazing memories in your childhood, or maybe an artwork of your favorite pet? Isn't that amazing?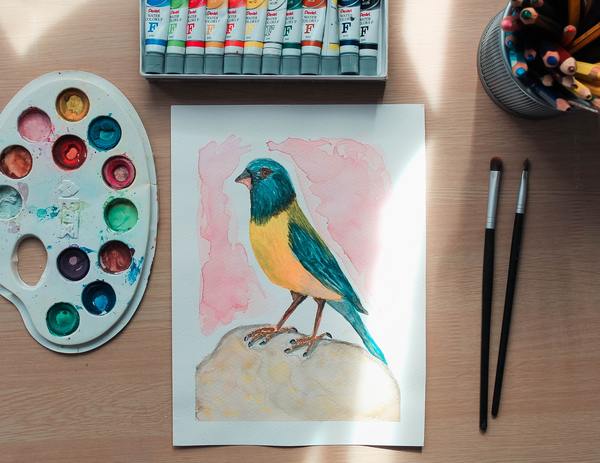 The simplicity and perfection in one painting can inspire and give you that ability to acknowledge that nothing is impossible. Many agree that painting by numbers has a great way of enhancing our daily life. Whether you buy it for yourself or receive it as a gift from a friend, this art kit will put a smile on your face.

Better yet, it can be a good gift for your friend, classmate, partner, or even a wedding gift. It takes a single paint by numbers kit to make someone smile and be happy.  
Basics about Paint by Numbers art
You can also call it a painting by numbers kit. This is one of the best art activities you can enjoy because it comes with a board that has numbers that indicate the color to paint. This makes it good for beginners who want to learn painting. It is easy to come up with spectacular artwork. Moreover, you don't have to be an expert artist to paint, you just need to learn color combinations, then the rest will be easy with the paint by numbers.
Paint by numbers provides you a good learning point for the basics of art. This is particularly the case if you are a beginner as you will nurture your creativity.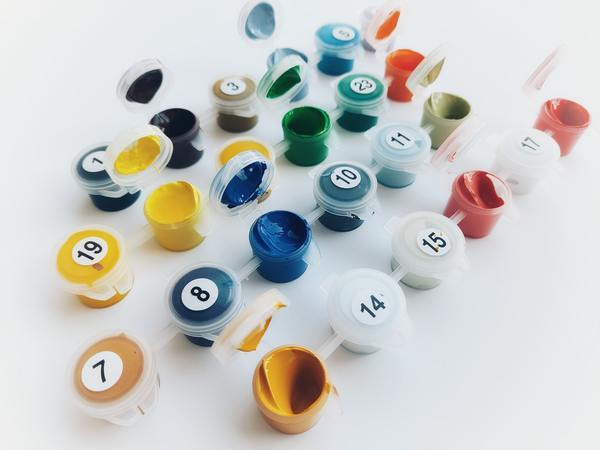 But, one thing that limits many from achieving their painting goals is their poor choice of tools. The paint by numbers is available in many forms and designs, so it can be challenging to choose the best one. That is why it's good to know where to buy paint by numbers.
This article is about where to buy paint by numbers kit. This includes all the information you should have when buying the kit so that you get the maximum advantage when you are painting.
Tips to guide you when buying a Paint by Numbers kit
There are important things you need to know when buying the kit. This will ensure you achieve the best results. Here are tips you need to remember when shopping for your paint by numbers.
1.    Kit Contents
The best paint by numbers should be complete with all the supplies inside the set. This is to avoid spending a lot of time and money on the painting tools. The best kit should have everything that you need to complete the painting. This ensures all the sets rhyme together to create wonderful artwork.
A painting by numbers kit should have paintbrushes, a canvas (framed or unframed), the original picture, a set of acrylic paints labeled with numbers, and the instruction. This will be good for the start to the end.
2.    The Canvas
There are two canvases available for paint by numbers: linen and cotton. The cotton canvas has a soft lining, with a smooth touch and is also fluffy. Whereas linen is stronger and durable. Nonetheless, they are all good to work with but ensure you choose your favorite.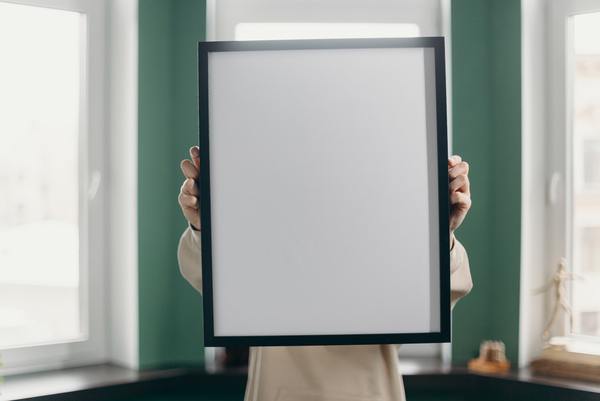 3.    Framed or Unframed
The painting canvas comes in two forms: the framed and the unframed variety. For the unframed canvas, you can decide to frame it later after you have done the painting. But, this is a choice you will make because you can pin it on a wall as it is. For the unframed canvas, you have more options than the framed ones. Thus, consider your need and how you will use the painting later.
4.    Price
Almost in every art accessory, you have to consider the price, because you cannot spend past your budget. Fortunately, there is paint by numbers with cheaper prices to choose from, but if you need the expensive one you can go for it. Still, don't drift your attention to the price and forget the quality. Choose something that even though it may be cheaper still has a good design,
5.    The Print Design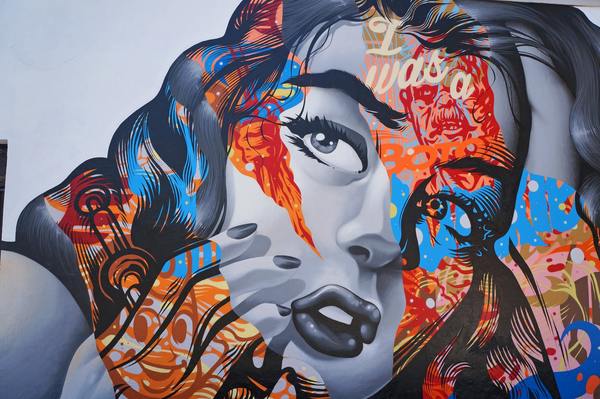 Look at the print design of the original picture in the kit. Like the above image has extreme details and will feature small arcs and smaller shapes. You will therefore need to be keen to paint correctly.
It can be challenging to paint tiny circles for beginners. This is unlike the one below which is much simpler for artists across all levels of skills.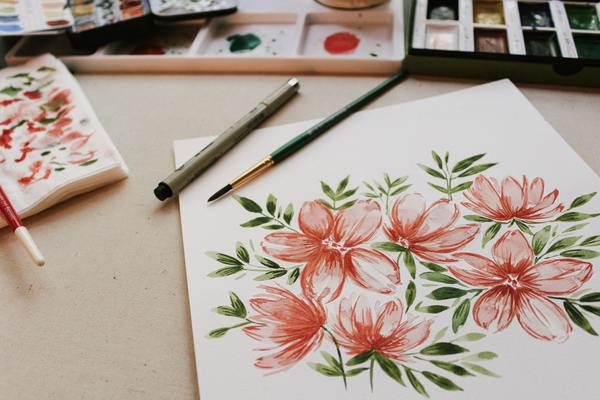 You should choose a print design that is easy to put your hands on, and come out with an exact painting to the original picture.
Where to buy paint by numbers
When buying paint by numbers you want to be sure it will give you a perfect painting. Many artists refer to it as getting an exact copy of the original picture. For this to happen, you have to choose the paint by numbers kits that are classic. This raises the question of where to buy a paint by numbers (kit) that gives amazing results.
The best place to buy them is from the Best paint by numbers. Here they have amazing kits that produce quality work. It works out for many artists both beginners and experts.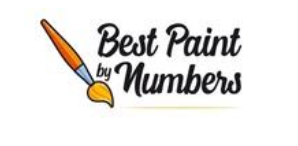 This painting above is a product of the painting by numbers from Best Paint by Numbers. The company has done a great job to ensure you get good results for every painting. Their Paint by Numbers kit will give you an amazing experience.

What does the paint by numbers kit Include?
This Best paint by numbers kit includes all the items you need to start painting. These are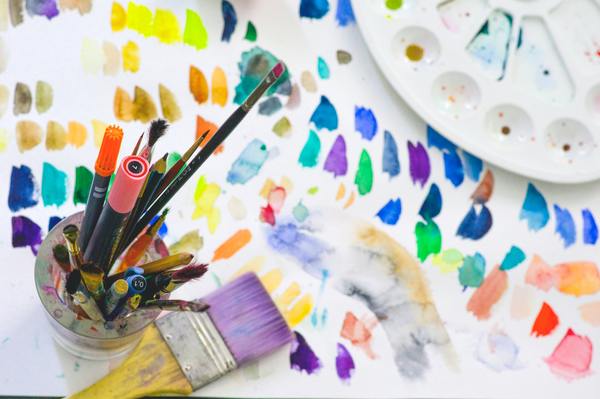 High-quality canvas –

The high-quality and durable canvas is a perfect item in this kit.

3 Super quality brushes –

You get 3 painting brushes so that you can paint different and more colors at the same time.

Amazing high-quality colors –

In the kit, you will find different color pigments with numbers. This will be easier to use.

Instruction Guide –

These are instructions guide that will have all the information you need to begin.
Conclusion
In painting, consistency and patience are necessary, but you also need to have quality paint by numbers. Remember the results of the painting you get are directly proportional to the kit. For that sake, the best place to buy your paint by numbers is from Best paint by numbers [BPBN]. You can view the overwhelming reviews from various artists around the globe. Happy Painting!