Getting into art is one of the best things you can do to relieve stress. Painting freestyle might be intimidating for newbies but you can always try paint-by-number kits. In this article, we list the best places to get paint-by-numbers online.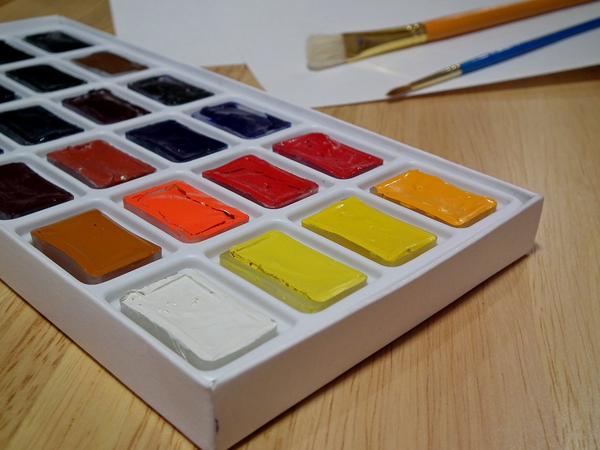 There was a time when coloring books for adults grew in popularity, and while it's fun to do, some people still prefer painting over coloring pencils because the pigment is better, and the results can be as satisfying. Now, you can easily buy paint-by-number kits at your local craft store, but they can be boring. 
If you prefer customized kits or something you can't find in a hobby shop, then you may want to consider getting customized paint-by-number kits online. Some companies produce the best paint-by-number kits and while some of them might be pricier than the kits you find in the craft store, it's worth it. 
While the printouts are free, you might want to consider investing in a high-quality kit to hone your skills while you're learning how to lay down and blend the colors, and then you can try out as many of the free printouts as you want. Share all your opinions.
In this article, we list the best places to get paint-by-numbers online. While you can find some printouts on sites like Pinterest, you might find that the patterns and numbers of these printouts aren't as clear, or don't have the best quality.
Why You Should Invest in Paint-by-number Kits Online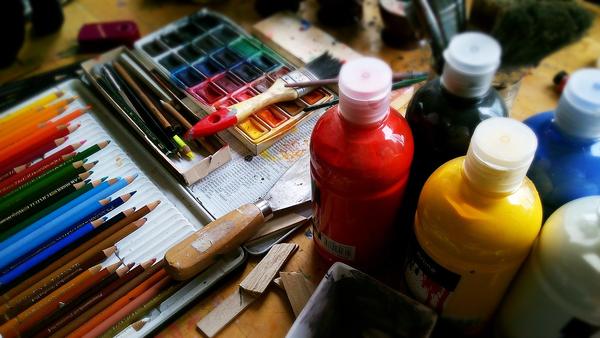 Painting can be fun and while it's easy for you to run to your local craft store for some canvas and watercolor paints, going in blind can be intimidating. We do suggest getting a paint-by-number kit, however, we don't always suggest getting a kit from a craft store because they're generic. 
Online paint-by-number kits provide you with more options, and you can even purchase customized kits online. However, if you decide to purchase a customized kit, you might be surprised that they're a little more expensive than normal kits you can buy from the mall.
However, you can also use these customized kits as unique presents because every kit will be customized based on the image you use. These kinds of kits also come with their own paint and brushes, but you have to be careful because the paint isn't easy to come by if you run out.

Best Places to Get Paint-By-Numbers Online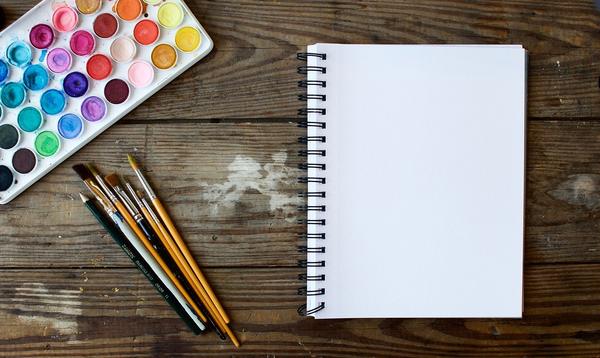 Now that we know why you should invest in paint-by-number kits online, let's cover the best places to get paint-by-numbers online. Some of these are online platforms for selling items other than painting kits but then they have a lot of viable options. Here are the best places to check out paint-by-number kits online:
MiiCreative: This company specializes in paint-by-number kits and provides you with instructions on how you can choose the best photo for your customized kit, as well as how to submit a photo.

BPBN: Another online company that is not known by a lot of people is BPBN. They provide you with quaint kits that you won't easily find in other online companies.

Mary Maxim: If you're looking for nature-based kits or just prefer painting landscapes, you may want to try these kits.

Paintworks on Amazon: While some paint-by-number kits are pricey, the kits from Paintworks are more affordable and easy to access.

My Paint By Number: Another place to find the best famous art kits is My Paint By Number. You can find kits from Monet to Picasso, and it is sure to be a fun time. 

Key Takeaways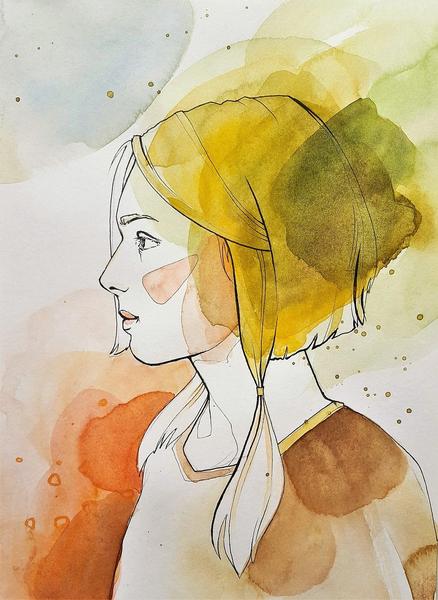 Now that we know the best places to get paint-by-numbers online, we hope you consider these websites when you try your new hobby. Painting kits don't have to be stressful, so you might want to try out one of these websites.
Most of the free printouts you find may not have the best results, which is why you should invest in a good kit. In most cases, your hobby should be more about quality than the quantity
We hope that these websites give you an option and make it easier for you to start on your journey with painting kits.