Painting is never an easy job, especially when we talk about the supplies and materials required for the activity. Ideally, this type of art should be a stress-free and relaxing activity that can help in diminishing your stress and anxiety through the wonders of your creativity and imagination. Going to the arts and crafts store to get the things you need when painting can be fun, yet a little intimidating for beginner artists, so in this article, we will help you find the ideal supplies, as well as list down the holy grail of painting materials.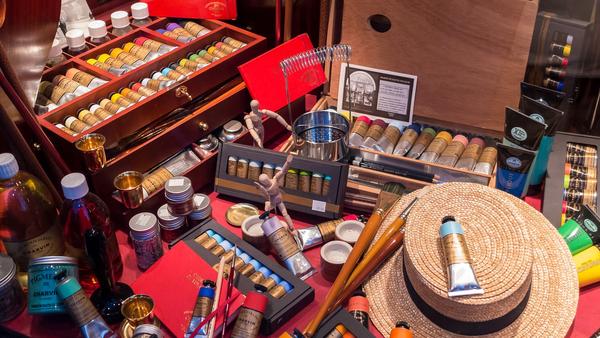 Having the right painting supplies will make the activity fun and easy. Art supplies will not define your artistry, however, they will help you elevate your artwork. Buying cheap materials for your painting project is very tempting, especially when you're on a tight budget, but it will affect the aesthetic quality of your artwork in the end. For example, buying a cheap grade painting medium can result in a lifeless and chalky canvas. Mastering the techniques and methods aren't the only crucial aspects that you need to consider as an artist–the supplies will either make or break your canvas, so low-grade materials are not worth your time, money, and effort.
There are so many things to consider when buying art materials. Most artists prioritize their budget over quality, while some would rather spend lots of dollars on high-end supplies. Many beginners would argue that they shouldn't spend too much on art supplies because they're not professionals who sell their artworks for a living. Trust us, having the right high-quality supplies will make your artwork stand out.

Things to Consider When Buying Art Supplies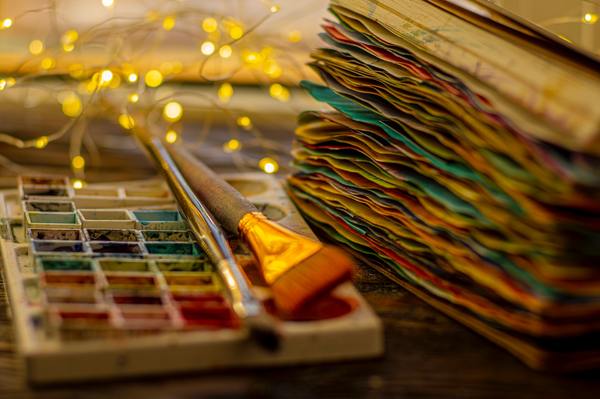 Of course, before buying the things you need when painting, you need to look at certain aspects before deciding what goes into your final purchase. If you want to leave the arts and crafts store with a big smile on your face and make every penny worth it, here are some things you need to consider when buying supplies for your painting project:

    1.  Quality:
As mentioned in the previous paragraphs, you don't want shabby supplies as they can ruin your artwork. Buying cheap materials is also a waste of money considering that your artistic vision will be compromised. 

    2.  Price:
As much as you want to get the highest quality of art materials possible, you still need to consider the price, especially when you're on a low budget. The best advice we can give for this matter is that you can search for the best "dupes" or alternatives of well-known brands on the internet and see if those alternatives are similar in quality but relatively cheaper.
    3.  Consider the artwork you'll be making:
There's no need to hoard art materials that you won't use because it's a waste of money, so remember to only buy what you need. Besides, stocking art materials that you won't use and piling them in your room can overwhelm you and may even close your creative doors.

    4.  Reviews from customers:
This is very important, especially when you're buying art materials online. There are so many poor-quality art materials online. You must remember the saying that the customer is always right. Weigh in the ratings, read the reviews from the customers, and see the company's reputation before purchasing anything from them.
The Holy Grail of the Things You Need When Painting
This part of the blog post will give you a list of the necessary painting supplies that you need, especially as a starter. You don't have to buy all of them in one purchase. Remember the advice to buy the essentials first to save money. 
TIP: Create a list before going to the arts and crafts store so that you wouldn't feel overwhelmed when you go inside a store full of an unfamiliar and wide array of supplies.

     1.  Painting surface:
You can opt for different painting surfaces depending on the type of art that you'll be making, as well as the painting medium that you'll be using. If you're aiming to practice your painting skills, you can choose watercolor paper (also good for acrylic painting) or if you're ready to show off your skills, you can purchase canvas panels or canvas boards.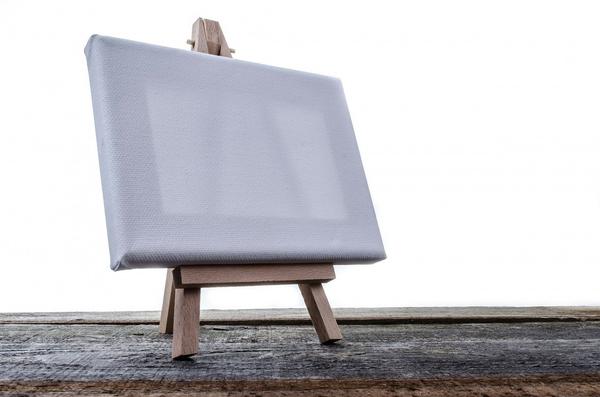 2.  Medium:
Choosing your medium is one of the most important things you need when painting. For beginners, we recommend that you practice your painting skills with acrylic paints because they're pre-mixed, non-toxic, and generally easier to work with compared with other mediums such as watercolor and oil paint. But, if you want to explore other mediums to improve your painting skill, you can try different mediums like gouache, etc. If you want to save money for your medium, you can purchase sets instead of individual tubes.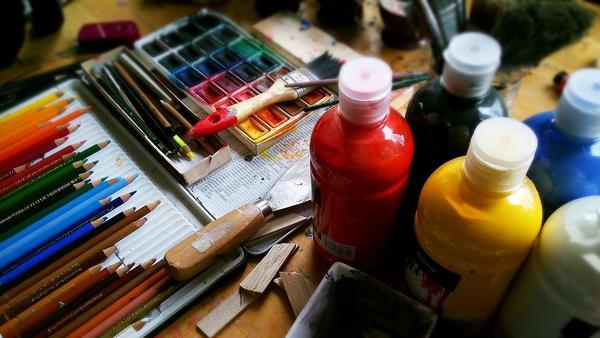 3.  Paintbrushes:
There are so many types of brushes out there, each of which has different roles to play in your painting project. Instead of purchasing individual paintbrushes, opt for a set so that you can have an array of brushes to help you achieve different strokes and textures. If you want a list of basic brushes (and their uses) that you can purchase for your trip to the art store, click here to read our blog about color mixing and brushwork.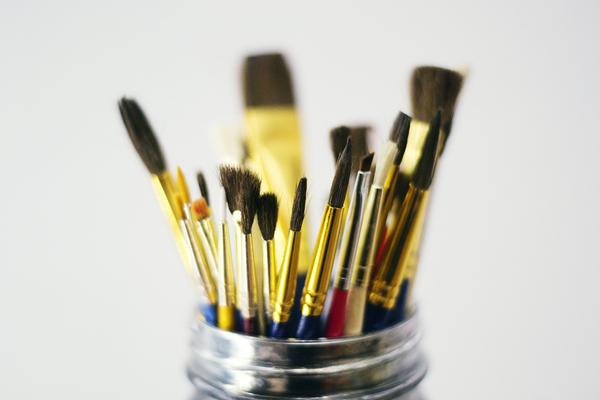 These three are the most important things you need when painting. However, other necessary supplies might help bring your imagination to life:
Palette knives

Artist's palette

Water container (you can use old plastic cups)

Tissue papers or old rags

Old newspapers (to cover your working surface)

Old sponges (great for blending)
Paint Stress-free with Best Paint by Numbers
We know the hassle of buying art supplies as a beginner, so we'll make it easier for you. Apart from getting the essential things you need when painting, your canvas is already pre-printed with contours and numbers which means that you'll have nothing to stress about! All you have to do is follow a very simple instruction and that is to match the number according to its corresponding color. Following such instructions will help you create a masterpiece by numbers. The kits are very affordable and you can either select a fixed kit or customize your Paint by Numbers canvas to make it more artistic. Sounds interesting, right? Purchase one today and see the magic of creativity by simply clicking here.