In a world full of stressful thoughts due to Covid-19 and other problems, try your luck with painting, and perhaps you'll find it meditating and beneficial. Painting can release your emotion in countless ways. We all know that looking after ourselves is very essential and most of us limit this care to just physical. They'll exercise, they'll join the gym and work on their body and that's a great activity to have. But, looking after your emotions and mind have the same level of importance. You can choose painting as your way of keeping your emotions and mind strong and you'll improve the quality of life by featuring great ideas.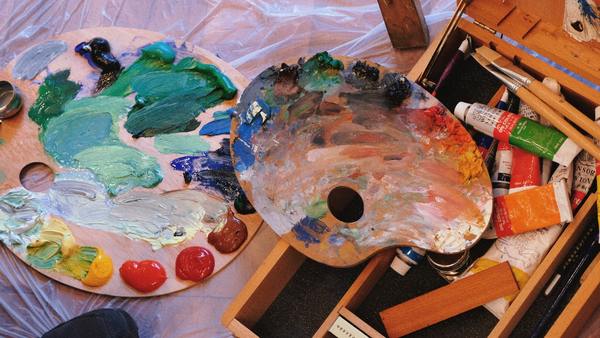 To help you understand how painting can release your emotion and the benefits of painting for brain and mental health, we have put together this comprehensive guide for you. If you are looking to have a stress-free life while expanding the circle of your creative thoughts, painting is a perfect choice. If you get a hold of your brush movement and your creative thoughts, perhaps this activity can turn into a profession. Many artists sell their art online and they are making a good amount of money. Having the know-how to paint is a great and valuable asset to have. You can start your journey through the activity known as paint by numbers. Learning to see the world from the eye of an artist can pave the way to greater things in life. For this guide, we will only talk about the benefits for brain and mental health that one can have through painting. Let's dive in.
Promotes Stress Relief
Stress and anxiety come along with mental health issues. A person going through such emotions and feelings would want nothing more than for his/her mind to relax. Letting go of this high stress is all they have on their mind. If you have found yourself in such a situation then painting can release your emotions and get you back on track.
You'll forget everything once you start moving your brush and you will be indulged in your creative thoughts. This will release the mental strain on your mind and will lead you towards a low-stress level and eventually towards a happier and healthier lifestyle.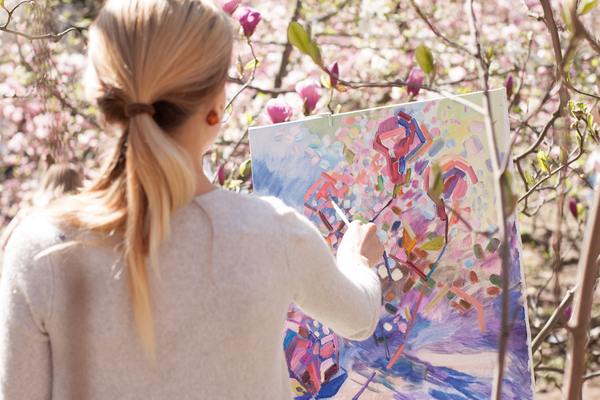 Nurture Creative Thinking

It does not matter if you are not one of those artist people for whom the painting comes naturally along with their creative thoughts. Everyone has a creative corner hidden in them, you just have to find yours and tickle it. Once you start painting, it will nurture and stimulate your creative thinking and you'll eventually be considered as an artist through hard work. Make sure to practice such creative skills in no hurry, do it at your own pace and it will foster your creative growth. As you can see, nothing about painting is negative.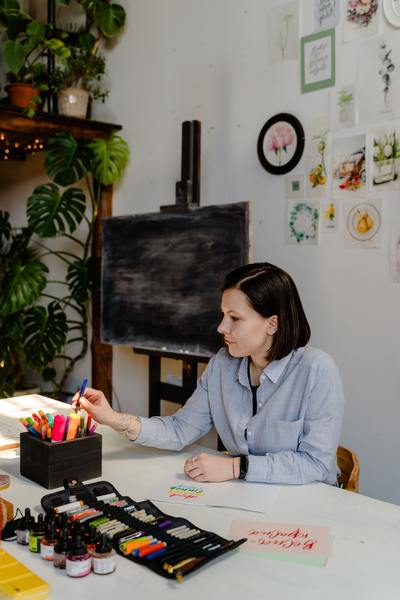 Strengthen Your Memory
Painting can release your emotions by boosting your memory skills along with conceptual visualization and implementation. If you are indulged in such creative activities, research shows that such people have less exposure to memory loss once they get older. Having good memory skills in your life is a great and valuable asset. It can prove useful in almost every field. We have established the fact that painting bolsters your memory skills and you have to admit that knowing this fact gives a great feeling.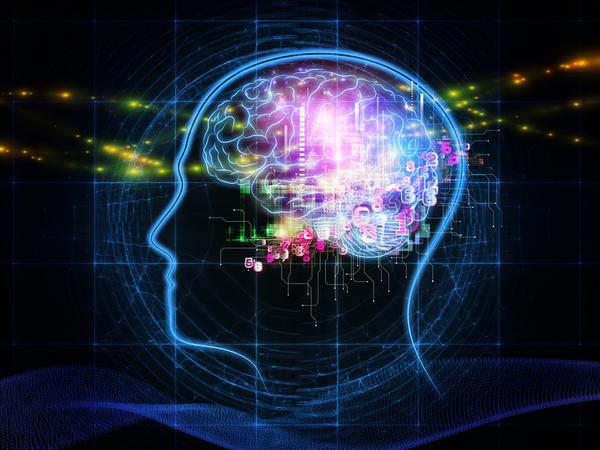 Improves Analytical and Problem-Solving Skills
When you start painting and begin to learn different aspects about it, you start thinking outside the box. Your creative thinking will allow you to bring multiple solutions to life. You'll come across different limitations while you are painting and you'll try to overcome those unexpected outcomes through your imagination. While you are finding solutions to these limitations, your neurons are being developed, and eventually, it'll help you enhance your problem-solving skills in daily life. Let's not forget about motor skills that you gain while handling the paintbrush. Motor skills will increase the mobility of the muscles in your hands and fingers, eventually leading to you being able to create mental shortcuts.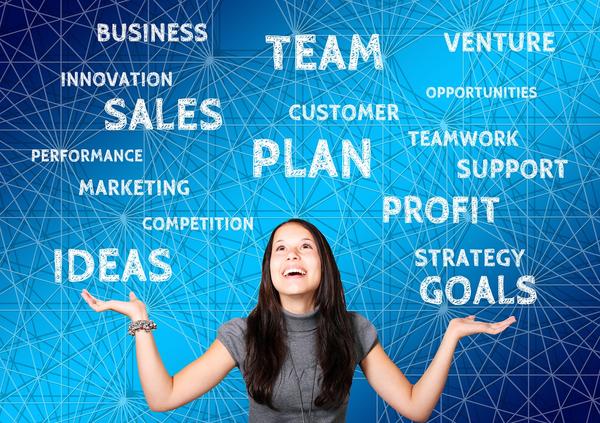 Develop Emotional Growth
A painter artist uses their emotions to churn out the artwork which is creative and great. Painting can release your emotions as you'll be pouring them out and showcasing them through your artwork. Painting is considered a type of healing process as it allows you to express abstract emotions. You'll understand and evaluate different factors that contribute to varying moods. Experimenting with such factors will help you understand what it is actually that triggers these emotions whether they are feelings of happiness, love, sadness, or anger.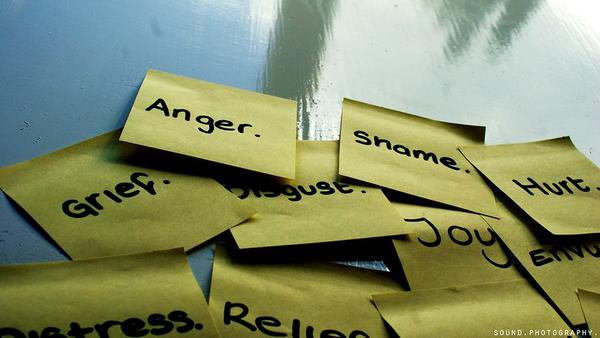 Restores Your Optimistic Attitude

Painting can restore your optimistic attitude in life as it will be where you will feel safe to pour your creative thoughts on a canvas. Once you have created something great and visually appealing, it will give you a sense of happiness, pride, and belonging. The painting will assist you in boosting your self-confidence and it'll inspire you to reach new skills.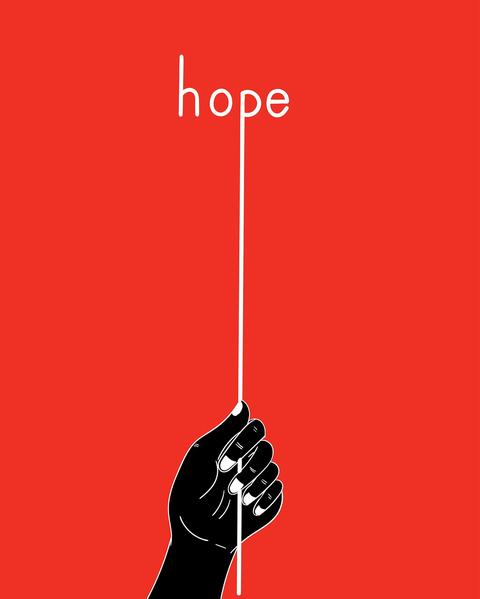 Key Takeaways

Painting promotes good mental health at any age, and it is never too late to begin a new activity that can prove very useful to you. Painting may serve to create a positive attitude not just in the artist, but also in others around them. You have to believe that living life to the fullest requires a healthy mind and body. That is why we have tried to emphasize whole-person health via engaging activities, creative design, and a wide range of facilities and services in this guide. So, start your journey as a painter and either let those emotions pass or use them as a source for your creativity. Bring out something great from that creative corner of yours and pour it on the canvas. Don't let those emotions get the best of you and those around you.