The popularity of Custom Paint by Numbers has been increasing ever since the pandemic began when people got a lot of spare time that can be used for their leisure and hobbies. With these kits, you get to experience the creative process of painting without being scared about what to do, which brush to hold, and what color to paint next because you only have to follow simple instructions. When it comes to PBN, you already know the drill: to match the number printed on the canvas to its corresponding color pot provided to you. Thus, these kits provide a great way to ease your anxiety, so if you're feeling out of the blue lately, you only need to channel your creative self and start doing that by having your kit. So in this regard, the question arises: what type of photos are best for paint by numbers? That's what we will find out in this article so keep on reading to find out more.
Since paint by numbers custom kits allow you to personalize your kit according to your preferences, you have the freedom to choose any image you like that you want to be turned into a canvas that you can paint and enjoy. However, there are some guidelines that you might want to consider following to enhance the aesthetic quality of your image. We have that discussed in one of our previous articles that you can quickly access by clicking here.
In this article, on the other hand, we will be answering this question raised by PBN artists: what type of photos are best for paint by numbers? So if you've been doing custom PBN for a while now and running out of ideas on which picture to send to us, don't worry, we will give you a handful of ideas this time!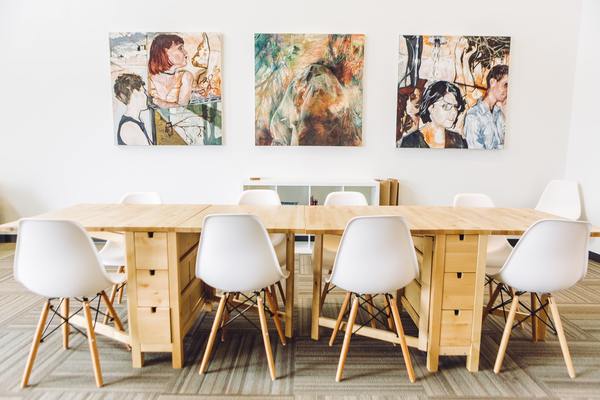 Here at Best Paint by Numbers, you do not only choose the image for your custom PBN, you also get to choose what style, size, and number of pigments suit your skill and the difficulty level that you want for your kit. 

FAQ: What Type of Photos are Best for Paint by Numbers?
    1. Selfie:
We all want to experience how it feels to paint our portraits the way the master painters like Da Vinci did during the period of the High Renaissance era. Well, you're in luck because you can finally paint a selfie of yourself or your loved ones that you can display somewhere on your wall once you're finished. The great thing about using a selfie as your chosen image for the kit is that it is subject-focused, meaning, there are fewer details and no complicated background that you have to paint.
Selfies are great to use with these Custom PBN variations:
Your Photo as Paint by Numbers

Paint Your Own iPhone Photo

Custom Pop Art Portrait

Sketch Art Paint by Numbers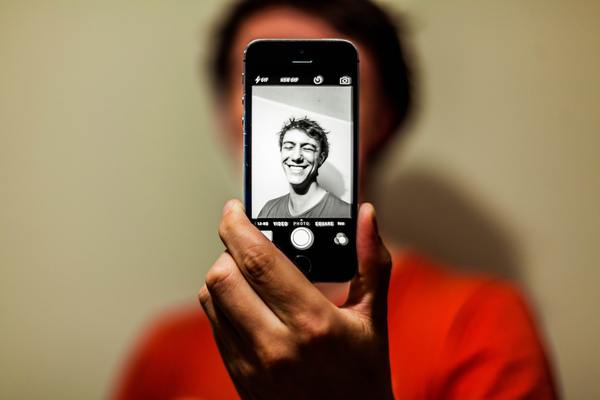 2.  Pet portrait:
One way to show our love for our loyal companions is to make sure that they would feel like family members inside our home. And what's a better way to make them feel like that other than painting your favorite image of them? When you paint their image, it's like perpetuating your memories and bond with them, as it will live with you forever. You can also paint the beloved pet that is no longer with you as a keepsake.
Pet portraits are best to use with these Custom PBN variations:
Paint by Numbers- Pets

Custom Crush-Brush Style PBN

Paint with diamonds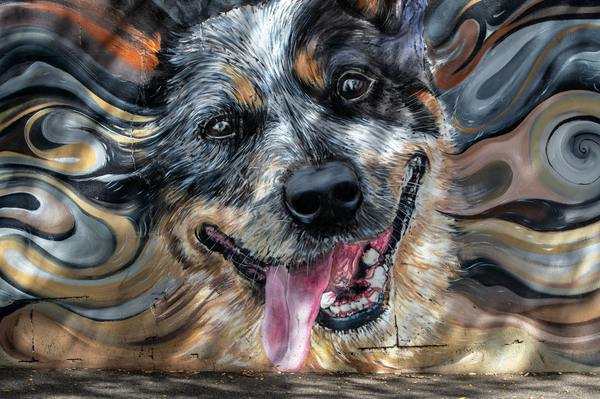 3.  Your favorite travel picture:
We understand that the pandemic has been a really difficult time considering that we haven't been able to go out and travel as much as we used to. So while we wait for all of this to be over, maybe it's a good time to look back at your favorite travel memories and re-capture the beautiful sceneries that you will keep with you forever. You probably miss having a getaway to the beach, hiking through nature trails, and traveling to the woods. These are all nostalgic venues for now so try painting your favorite travel picture as an escape from all the buzz and stress happening in your life right now.
Nature landscapes and travel photos are great to use with these Custom PBN variations:
Paint Your Photo

Paint by Numbers- Places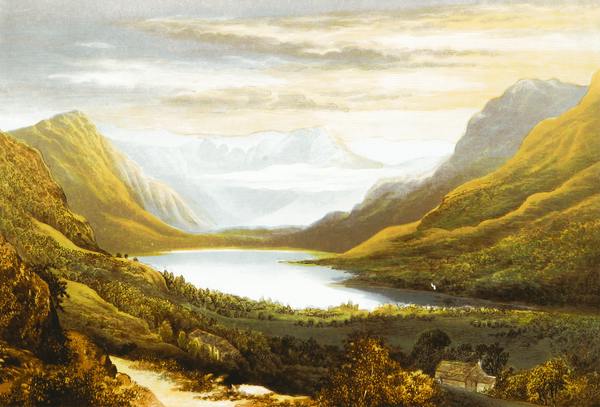 If you feel like you've been painting by numbers for quite some time now and you want to enhance your painting skills by going into something more difficult, then painting your favorite family picture is perfect for you. Using these types of images can be difficult since there are a lot of details that are quite intricate to paint but you can also paint the canvas with your family members to make it enjoyable. But, just remember the basic rules when using family pictures: it must be a high-quality image with good brightness, contrast, and sharpness to ensure that the painting's overall aesthetic quality won't be compromised.
Family pictures are great to use with these Custom PBN variations:
Paint by Numbers- People

Paint by Numbers- Favorite Photo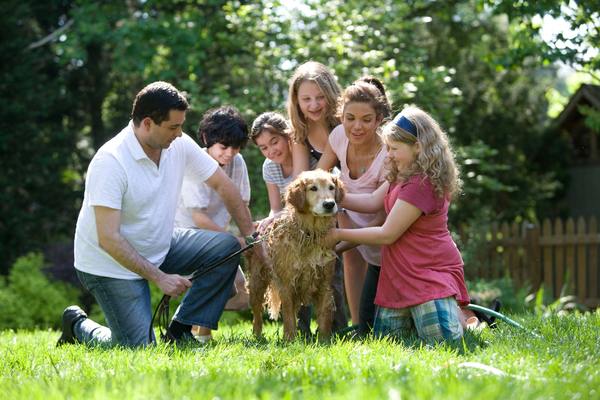 5.  Picture of your loved one:
So what's it gonna be? Your best friend? Your husband? Your parents? It could be anyone to make them feel special! The thing is, nothing's more special than handmade gifts that truly come from the heart, especially if you put your heart and soul into the process of making them. Nothing is more extraordinary than gifting a piece of art to someone you love, especially if the subject of the artwork in them. 
Pictures of your loved one are great to use with these Custom PBN variations:
Paint by Numbers- People

Paint by Numbers- Favorite Photo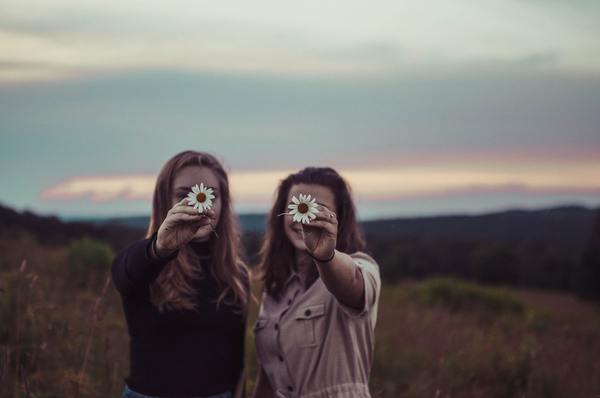 Conclusion
There are so many picture options that you can use for your custom PBN kit. Now that we have given you some great ideas on what type of photos are best for paint by numbers, we hope that we also inspire you to start your painting journey again. Whichever you choose, it would definitely be enjoyable and relaxing. Have fun!