The Paint by Numbers craze has actually been going on for ages already, so most of us are probably familiar with this concept since childhood.
Now, some are probably thinking, "What is Paint by Numbers?!" Many of us already know the answer, but do you know when and how painting by numbers started? 
Painting by numbers is a system where a canvas is already outlined with a drawing and the drawing is divided into segments of different shapes and sizes. The segments are marked with numbers and each number corresponds to a particular color. As you paint along the segments, you will eventually come up with a beautiful painting in the end.
What is paint by numbers and what makes it so popular?
This idea started when a man named Dan Robbins, who was working at Palmer Show Card Paint Company at the time, painted an original artwork and then placed a plastic sheet over the artwork and outlined the shapes for each shade and hue. Each segment was given a number that matched a particular color. In the 1950s, the Paint by Numbers kits were born and marketed to the mass public with the tagline "Every man a Rembrandt," selling over 12 million kits. Until today, Paint by Numbers is still a cultural phenomenon and is considered as one of the top beneficial leisure activities.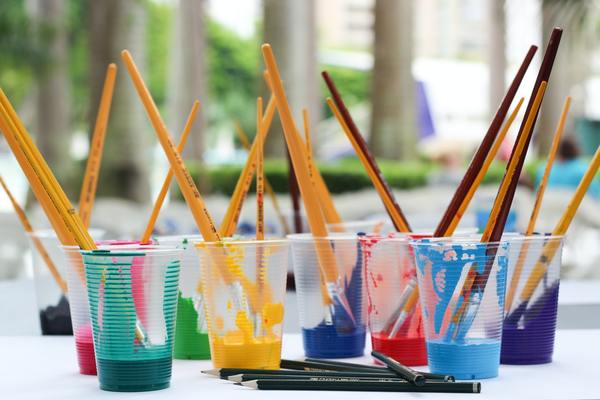 You might ask yourself, "what is paint by numbers? And what makes it so popular?"  Due to the system's simplicity of painting by numbers, it is often ridiculed as childish, uncreative, and mediocre. Some even considered it as cheating (which is actually false!). Paint by numbers has no age restrictions, everyone can enjoy it, it gives you the artistic freedom you want as an artist (yes, you're an artist!) and there are plenty of selections to choose from! You don't have to worry about your technical skills in art with paint by numbers because it requires no skills! As long as you follow the system and let your creativity shine, you'll have your masterpiece done in no time!
If you worry about the materials you need, the kit we provide has got you covered. We provide the essentials that you need in each kit: the canvas, the paint, and the brushes.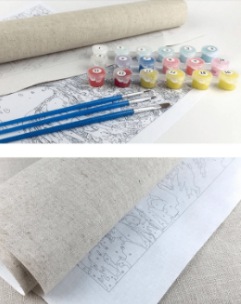 Again, what is Paint by Numbers?
Paint by Numbers is perfect for those who want to improve their artistic abilities. Painting by numbers is a good guide because it teaches you different art concepts and techniques, such as working with colors and it also improves your coordination and brushwork. Surely, you don't want to miss out on these!
So, if a special loved one asked you, "What is paint by numbers and is it worth the try?" You will definitely want them to try the experience first-hand, but don't forget to share what you know about paint by numbers to make the experience more enjoyable!
THINGS TO PAINT ON A CANVAS
"All you need to paint is a few tools, a little instruction, and a vision in your mind."
—Bob Ross
Are you staring at your blank canvas and uncertain about what to paint?
You need to close your eyes and breathe. Fill your mind with imagination. 
Take your canvas, paint and brushes and let your mind speak through the canvas. You can pretty much paint whatever your heart and mind instructs you to, but sometimes, as artists, it's inevitable to have an "artist block." Also known as creative block, this phenomena can happen to anyone, especially to artists when they cannot find certain inspiration and ideas to bring themselves to create a new piece of work. So, if you're an artist having trouble coming up with new painting ideas or even if you're a beginner uncertain about what to paint, then this article for you.
Remember that as an artist, you have artistic freedom. You have the freedom to express anything you desire through your artwork. The best advice is to look around you… the world is full of wonderful things; every corner is an inspiration for art. There are plenty of things to paint on a canvas, as long as you look and explore the things around you.
For beginners, it is advised to start painting with simple subject matter. You can draw your inspiration from nature, animals, objects, food, famous artworks and so forth. The possibilities are endless, a limit does not exist. If you are up for a challenge, then continue reading this for art suggestions, you certainly might want to consider one of these things to paint on a canvas for your next painting. 
#1 Pop Art—pop art is an art movement that began during the 1940s in the United Kingdom and United States. This movement was popularized by artists such as Andy Warhol and Roy Lichtenstein. The style is known for the bold swaths of colors, straightforwardness of the artwork by incorporating commonplace objects like comic strips, soup cans, newspaper, etc.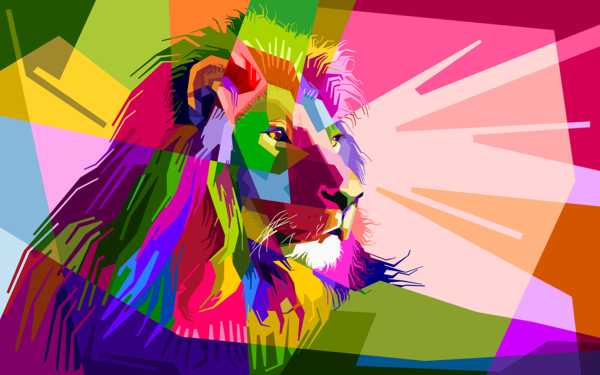 #2 Colorful Abstracts—this type of painting is certainly fun to make because it's both colorful and abstract. Your favorite colors are swirling around in different shapes and sizes! 
#3 Nature Landscapes—nature is breathtakingly beautiful and it is in no doubt why artists, especially famous painters like Claude Monet, take inspiration from their surroundings. Painting landscapes will give you an ethereal feeling, as if you're there at the very place you've drawn your inspiration from.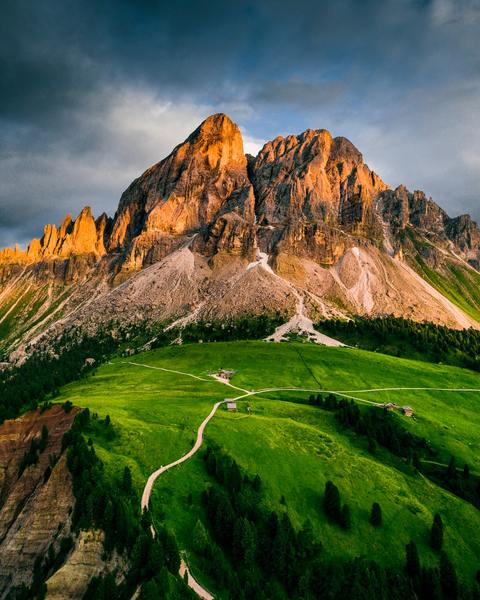 #4 Hyper-realistic Animals—this is perfect for animal lovers. Animals are a good subject for paintings due to their intricate design and details. It gives the painting a vibrant life when you use different colors to give texture to the painting. The best part when painting an animal? It lives with your heart forever.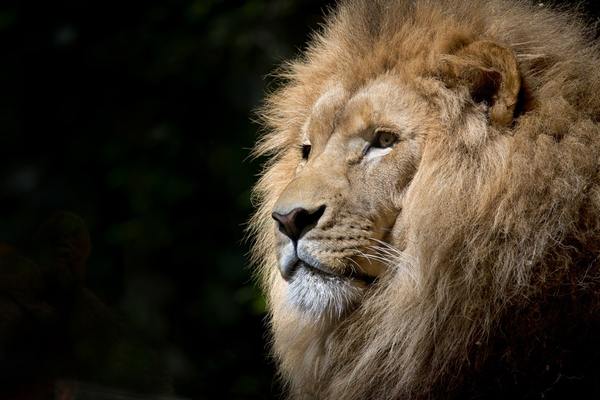 #5 Portrait—considered as one of the most ubiquitous types of canvas. Still, there are plenty of things to paint on a canvas when you do portraits. Spend time painting your favorite person or even a portrait of yourself. Make sure to frame your artwork once you're done.
#6 Flowers—one of the common things to paint on a canvas, flowers are easy and there are thousands of different varieties of flowers. It's fun, colorful and you can frame it anywhere in your home.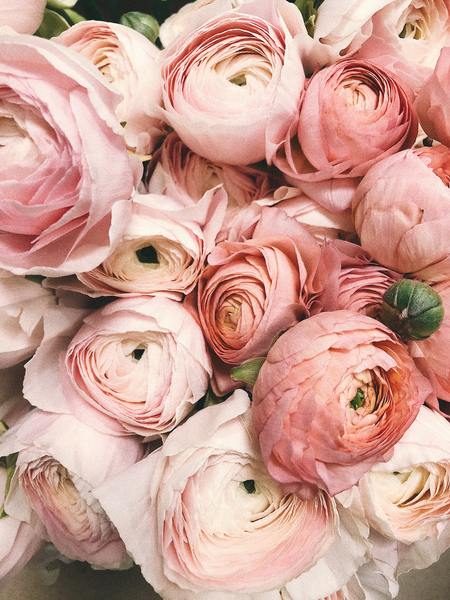 #7 Cityscapes—there's something joyous about the hustle and the bustle of the city, filled with the vibrancy of the lights and the motion and movements of the people which makes a perfect subject for paintings.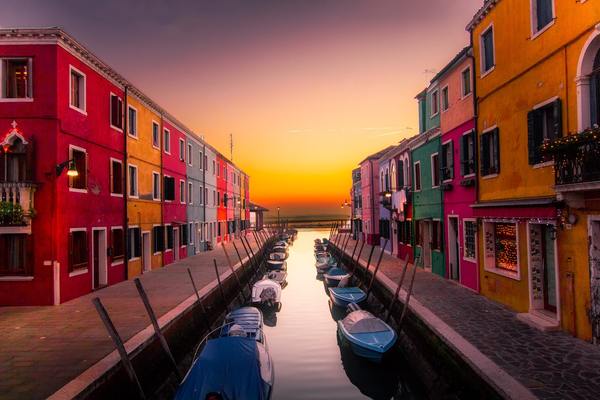 #8 Outer Space and galaxies—if you want to transform your art into something out of this world (quite literally), then you should consider outer   space and galaxies as subjects for your next painting. Take yourself on a trip far, far away and start painting heavenly bodies such as planets, stars, moons, meteors and so much more. For better results, it is highly encouraged to paint on a black surface.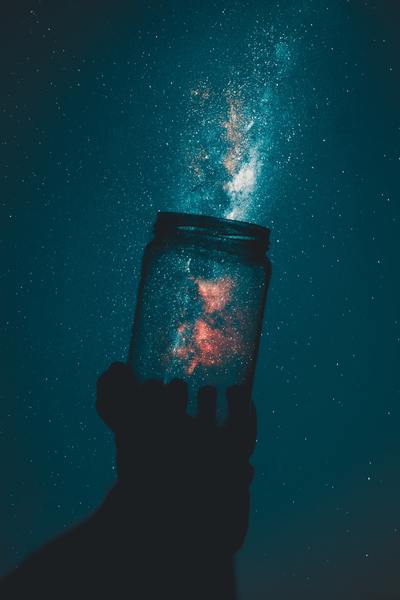 #9 Surreal fantasies—Surrealism is the 20th century art movement that represents the avant-garde and the uncommon. Popularized by painters like Salvador Dali and Pablo Picasso, it is the irrational juxtaposition of uncommon imagery. Let your subconscious speak through this type of artwork. The key to this is bizarre, quirky and distorted reality.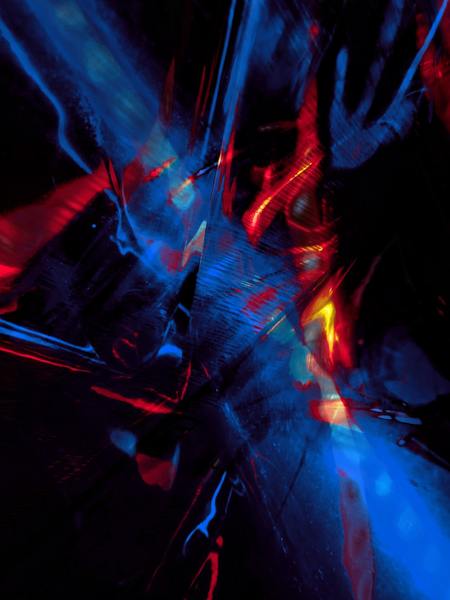 #10 Skies—look up to the sky and it will surely give you the motivation to create a piece of art as an artist. It may be regarded as overrated due to its ubiquity as an art subject, but there are plenty of things to paint on a canvas from the sky because it is full of wonders and a great source of inspiration.
Some of the suggestions might seem a little advanced, but as long as you put your time and effort into it, all will be well. Believe in yourself and you will master the art of painting with time and practice. 
Now, if you're still asking yourself what things to paint on a canvas or if you're feeling inspired to paint but scared because you might mess up, erase that doubt because Paint by Numbers can help you with different ideas so that you build up your confidence in painting. Moreover, paint by numbers has plenty of varieties to choose from, offering you different things to paint on a canvas, but if you have the extra flare of creativity, you can definitely customize your painting with custom paint by numbers.
WHAT IS CUSTOM PAINT BY NUMBERS?
Awaken your artistic spirit and dig through your imagination to discover unlimited possibilities of creativity. Because every photo tells a story… why not make it into a painting? Turn your favorite photo into a beautiful painting with custom paint by numbers!
Yes, you read me right! With Paint by Numbers, you can now transform your favorite photo into a beautiful painting. If you dream about painting your very own portrait, then dream no more because this is now a reality! The Paint by Numbers kit will help you unleash the inner Rembrandt you didn't know you possess. The custom paint by numbers kit contains everything you need to begin your journey in art—the canvas, the painting and the brushes as well. 
Compared to the other kits, Custom Paint by Numbers is personalized and that is why it is a perfect gift for yourself or for someone you love to reminisce on the joyous moments with. Relive the memories through the colors and brush strokes you make. 
Here are some of the things to consider when selecting your Custom Paint by Numbers photo:
   

Make sure to choose the photo with a good brightness, contrast and sharpness. It is important to choose a very good photo because it will likely affect the outcome of your artwork.




2.

   

Make sure to select a size with a similar aspect ratio to the photo you upload to avoid distortion.




3.

     

Pick a photo that is easy for you to paint.




4.

     

Make sure that the photo is not blurred. Details are everything and they will either make or break the outcome of your artwork. You surely want your Custom Paint by Numbers perfect for your loved ones.
Again, there are no rules, no age restrictions when it comes to Custom Paint by Numbers. As long as you let your creativity dig deep into your imagination, your canvas will definitely turn into a masterpiece! Don't forget to frame your artwork so that you and your loved ones can enjoy it.
You will definitely wow your friends and families with Custom Paint by Numbers. It is a perfect gift for any occasion you can think of.