Paint by Numbers kits have been around since the 1950s and it seems that they get more popular each year. Recently, there has been another version of Paint by Numbers kits surfacing around the Internet which is the online version of the kits. Are they worth a shot? Keep reading this article to find out.
Painting by Numbers is a wonderful and relaxing activity that can help in reducing your stress and anxiety levels while helping you improve your artistic abilities and cognitive function. With all the stress happening in our daily lives, self-care and taking a break every once in a while is very essential, especially for our mental health.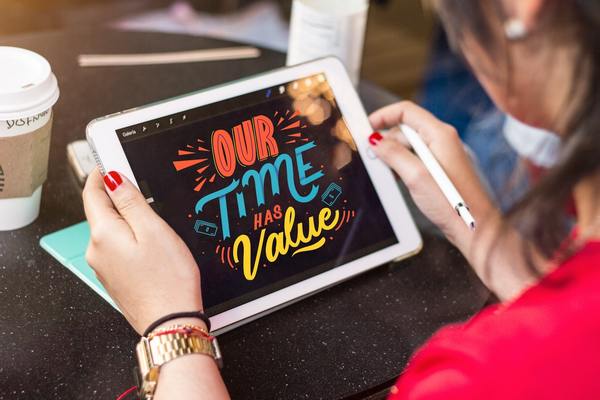 When taking a break, try to do something relaxing like painting with Paint by Numbers kits. Why? These kits are stress-free because you don't have to worry about the materials–the kits have the basics for your painting and all are ready to use. Moreover, you don't have to worry about the finished outcome either, as long as you match the numbers according to its corresponding color, there's a very high chance that your finished painting is gonna be a masterpiece.
A lot of people recently have been buzzing about Paint by Numbers online. Sounds intriguing, right? Well, if you don't know what these are, they're basically digital color by numbers where you can "create" an artwork by simply tapping the segments of the canvas and the color will appear. It does sound stress-free but it has no real creativity.
Paint by Numbers Online vs. Paint by Numbers Kit: Who Would Win?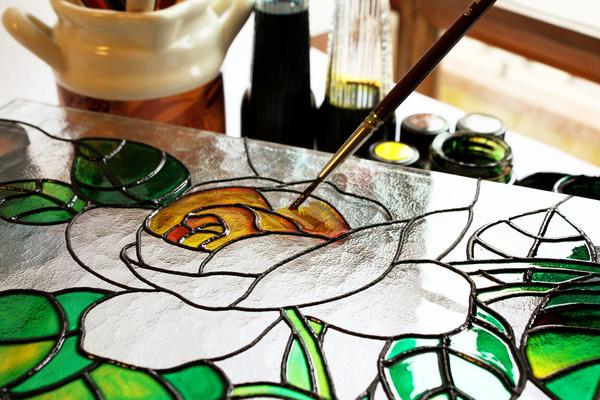 Paint by Numbers online may be free and stress-free, but are they really worth your time? Well, we have a list of the pros and cons of both the online version and the physical kits, that way, you can see which among the two is better and worth investing in.
Pros of Online Paint by Numbers:
Some online generators are free.

Hassle-free. No paint stains to wipe, no brushes to clean.

You can "create" art in a matter of a few clicks in a short amount of time.

Great for kids.
Cons of Online Paint by Numbers:
It's too easy and uncreative, most people don't even consider such as "art."

Not all online generators are free, which defeats the entire purpose of it.

You wouldn't experience the real joy of painting with the online version.

It's not something that you can display in your home.

It doesn't give you a time-off from technology.

It doesn't help you improve your art skills.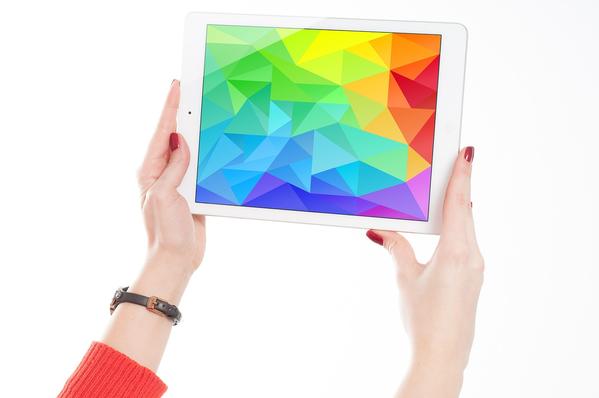 Cons of Paint by Numbers Kits:
None! We can't think of anything wrong with Paint by Numbers kits… Read the pros of having one so that you can see the magic of creativity for yourself!
Pros of Paint by Numbers Kits:

Paint by Numbers kits help you improve your creativity and confidence when making art.

They also help you improve your brushwork, visual-spatial reasoning and hand-eye coordination.

They promote mindfulness, hence they are helpful in alleviating overthinking, stress and anxiety.

They give you a downtime from technology, helping you take a break from the buzz of social media.

Requires no technical skills, as you need not to be a master painter in order to enjoy these kits.

Great for all ages, from kids to adults.

It lasts for a lifetime! You can frame and display your finished artwork once it's done and dry.

Has a wide selection of designs to choose from.

CUSTOMIZABLE! You can turn your photo into a Paint by Numbers kit and customize it according to your preferences.

It's affordable… prices start from $28.95 USD.

Each kit comes with a set of basic brushes, paints and a canvas.

Free shipping worldwide! (Only at Best Paint by Numbers). Simply purchase a kit and wait for the kit/s to be delivered right at your footstep, which also makes it hassle-free!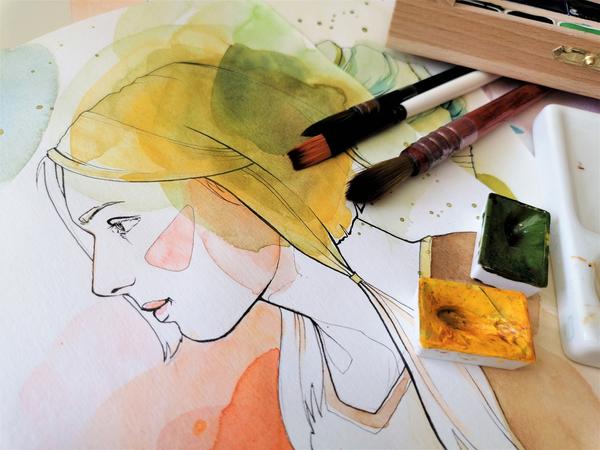 Nothing Beats the Original
Nothing can really replace the real deal. Now that you have an idea on which among the two is better, we hope that you start painting to unleash your creativity. With Best Paint by Numbers, you will definitely see your inner artistic potentials. To know more about paint by numbers kits, simply click here.