With Christmas just around the corner, we're expecting a lot of people to start their gift shopping as early as October. Finding great gifts is always the goal, and some people want to make their gifts extra special. In this article, we give you 5 reasons why paint-by-numbers is the best gift you can give to your friends who are more creative.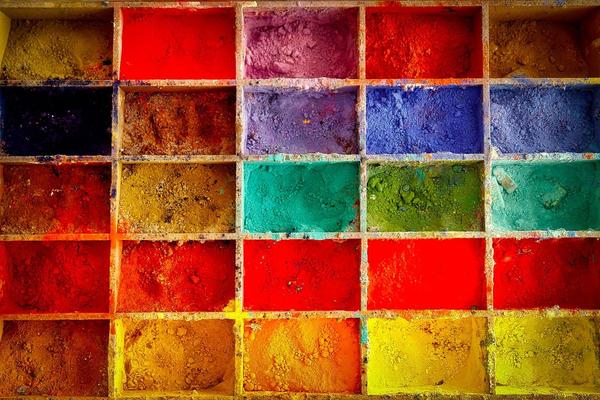 This is the season for gift shopping, and we know some people are okay with cramming their gift shopping in at the last minute, which is perfectly fine. Finding the perfect gift for friends or a loved one can be difficult, especially when it seems like they have it all.
While monetary gifts and a funny card will do in a pinch, we want to give you 5 reasons why paint-by-numbers is the best gift. We know that during Christmas, giving gifts should feel personal, but these kits are great for everyone, they're gender neutral, and they're not as expensive as a shiny bauble from Tiffany's and Co. 
We know that these kits are really simple, but maybe that's what makes them so great. We always think that there is beauty in simplicity, which is why we think that these kits are very versatile and they are great kits for any occasion. 
Paint-by-number kits come in all shapes and sizes, which is why we enjoy these kits so much. It's also great if the person you want to give it to is new to painting and needs a guide to learn how.
Let us know if you'd like to receive a kit for yourself in the comments! 

What Are Paint-By-Number Kits

Before we give you the 5 reasons why paint-by-numbers is the best gift, we'll give you a brief rundown on what these kits are. You may have seen these kits get advertised around 2015, alongside coloring books for adults.
However, paint-by-number kits were created way before that. They were first released by Klein, a craft company that specialized in selling paint. The kits were created by Dan Robbins, a Detroit-based artist who was working for Klein at the time. 
He was instructed by the owner of the company to come up with an artist kit that would promote sales of their paint. He got the idea of the guide from Leonardo Da Vinci's method of teaching his students how to paint. 
With a painting in mind, Robbins created a background that would start paint-by-number kits. However, we should note that the hype died down after a while, and for some time, it seemed as though these kits were going to be forgotten.
With the rise of people needing more calm hobbies, it's nice to see that these kits have been exposed to popularity again.
5 Reasons Why Paint-By-Numbers Is The Best Gift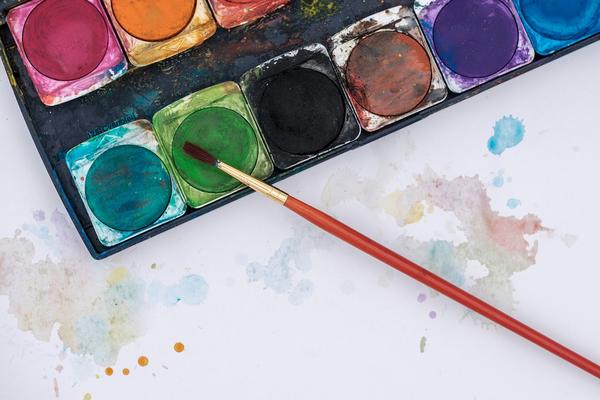 Now that we've given a summarized history of paint-by-number kits, let's give you 5 reasons why paint-by-number kits is the best gift:
It's easy to acquire: Assuming you don't go for a customized kit, you can expect your paint-by-number kit to arrive at a specific timeline without a hitch. However, if you do decide to order a custom kit, we suggest getting it as early as now.

There's a kit for every occasion: Whether this kit is for a significant other or a family member, you can find multiple variations of this kit both offline and online, which we think is a great gift if you want something diverse.

There's no age limit to these kits: You can give this kit to a child, your friends, or even your favorite grandparent, and it would still make a lovely gift.

You can make them unique to your recipient: If you want a gift that your friend can't receive from anyone else, you can use a photo that is dear to them to make a customized kit, and we bet that's not something you can pick up from just anywhere.

It's affordable: While the customized kits are significantly pricier than kits you can get from the local store, they're still cheaper than most things, and they don't cost thousands to purchase. 

Key Takeaways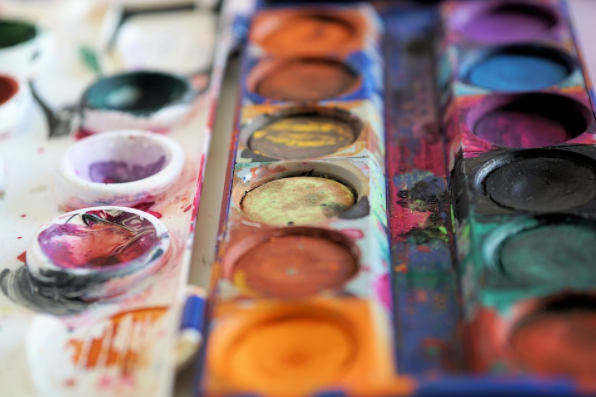 We hope that the 5 reasons why paint-by-numbers is the best gift are enough to convince you to buy one. Even if you don't buy it as a gift for a friend, we highly suggest buying it for yourself. 
It can be a self-gift if you're looking for something as a reward for a long year of work. Or even just a package to a new hobby. We know for a fact that these kits have a lot of benefits when it comes to stress relief, which is why we highly suggest it. Let us know your thoughts on these kits.