What is art? According to Google, it is the expression of human creative skill and imagination, typically in a visual form such as a painting or sculpture, producing works to be appreciated primarily for their beauty or emotional power. To put it simply, art is the way artists use their imagination and skill to express themselves through paintings or sculptures. But, how does their art influence you as a person?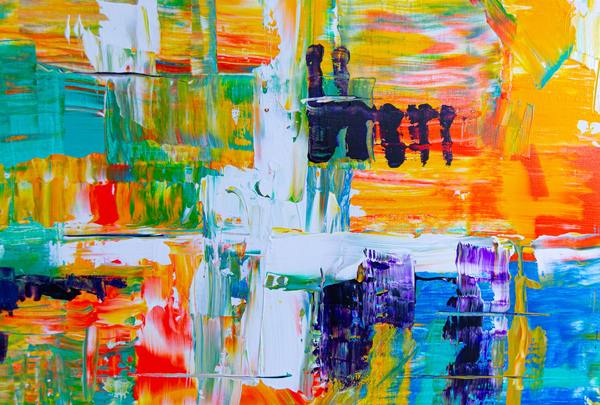 There have been many studies centered around the influence art has on our lives and the results show how beneficial art is to human beings, as well as how much we are involved with art on a day-to-day basis. We see forms of art every single day and we don't even know it. The patterns on your bedsheets, the way your house is built, the doors with a variety of shapes drawn on them. Even when you grab your phone as you scroll through social media and you find paintings and photographs, it has elements of art. Art is everywhere.
Below, you'll find a list of proven ways, from previous studies and research, by which art improves your daily life and your mental health. So, let's begin.
    1)  Increases Productivity in Working Places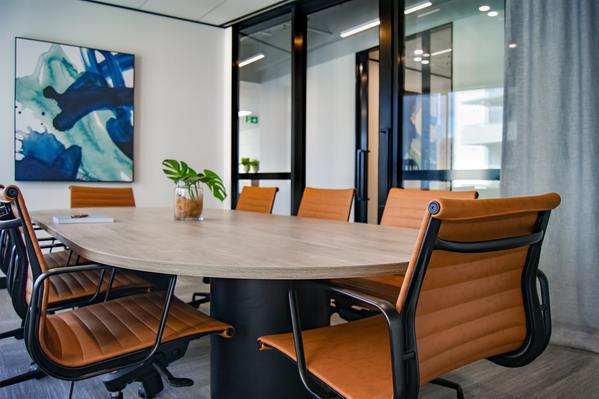 Seeing your colleagues at work and staring at a piece of art makes you think the total opposite of "increased productivity." Being distracted at work is unproductive, but if the distraction is a beautiful piece of art on the wall, then it can reduce stress and increase well-being. Thus, it boosts your productivity.
Dr. Craig Knight, a person who studied the psychology of working environments for over 12 years, found out that working in an environment where employees could arrange their paintings and plants wherever they wanted, increased working speed by 30% compared to working in a lean environment. So, you should give it a try and ask your boss for some decorations.
 
    2)  The best medicine for patients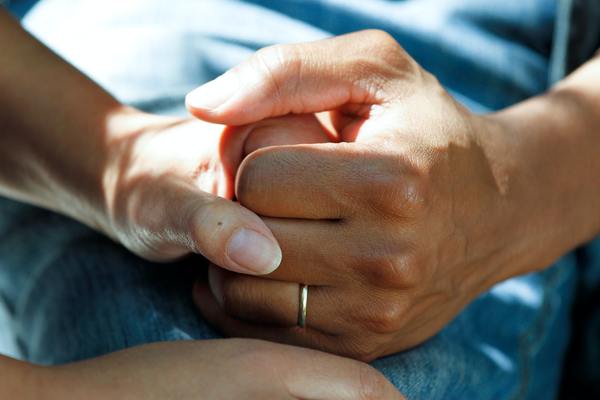 At some point in our lives, we'll all be in some sort of health care, whether that's because of aging, illness, or physical pain. Patients who live in such places find themselves struggling with anxiety and stress. These weird and negative feelings are caused by a multitude of reasons, such as discomfort, sleeping in a strange bed, or sharing a room with others.
However, researchers studied how visual arts could benefit people with certain illnesses and found out that people with chronic illnesses feel that art helps them fill occupational voids and allows them to be distracted from thoughts of illnesses.
Another study from Dr. Rosalia Staricoff showed that incorporating visual arts in hospitals significantly reduced the patient's levels of depression and stress. So, if visual arts can have these amazing results on patients who are struggling with their lives, imagine how beneficial it will be if you put some paintings in your house.

    3)  Develops critical thinking and tolerance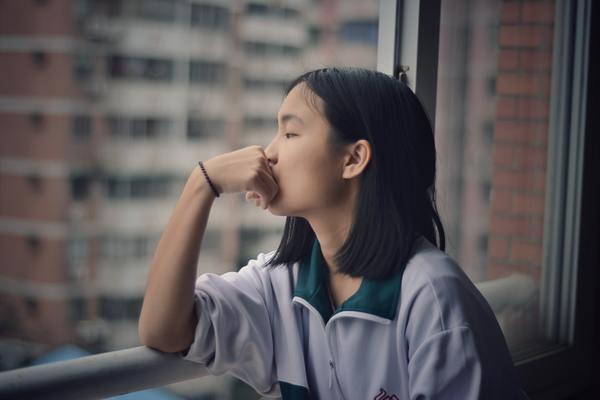 What are some skills that you don't directly learn from the university or school? Being observant, paying attention to the details, making rational arguments, as well as being tolerant and patient. Art helps develop these skills, which will eventually make you a more likable and wise person. This has been proven by studies.
Based on this report by Education Next, a study was conducted at the Crystal Bridges Museum of American Art in Northwest Arkansas during 2011 which looked at the value of educational school trips. With the help of 10,912 participants, the study showed increased critical thinking where the kids made some good observations on certain paintings which is a critical skill when it comes to detailed looking and researching.
In the same study, the results from the survey proved that with only half a day of exposure to some paintings, the kid's tolerance was increased by 7% and for the rural kids, a 13% increase was seen.

    4)  Opens your heart and mind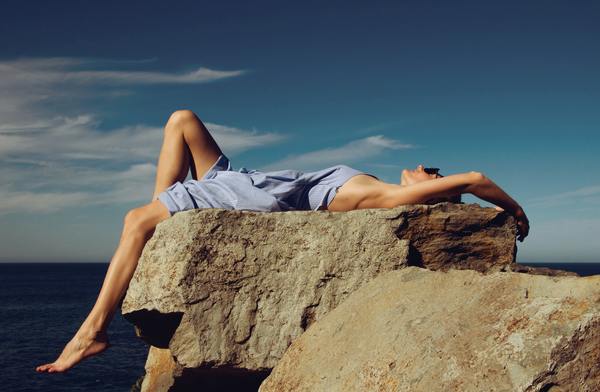 Do you know the benefits you can gain from looking at a high-quality art piece made by a famous artist? If you've ever gone to an art museum, you've probably come across paintings that bring unexplainably, but pleasant emotions.
Semir Zeki at the University of London conducted a study where people were exposed to 30 fine pieces of art, and when the results came in, it showed that while looking at the paintings, there was increased blood flow to the brain which was linked with a feeling of pleasure.

Final thoughts
It is undeniable that being exposed to art will make you feel better, boost your mood, bring up positive emotions and push away negativity. Art makes the world brighter, more interesting, and alive. Can you imagine a world where you have no art, a house with zero paintings, a school with zero creativity and imagination? The world would be so plain without art. The way art influences you as a person is magical.
Art is what makes the world so beautiful. So, if you want to start putting some brightness into your world, then make sure to visit Best Paint By Numbers and grab your next paint-by-number canvas, where you can fill each segment with the color corresponding to each segment's number to recreate a famous painting or turn your favorite photo into a true masterpiece.