Creativity is a brain function that isn't thought of as useful because people think it isn't necessary for non-creative jobs, but that's not true. Creativity is helpful if you need different ideas to get out of a bind. Here's how creativity can be improved with practice.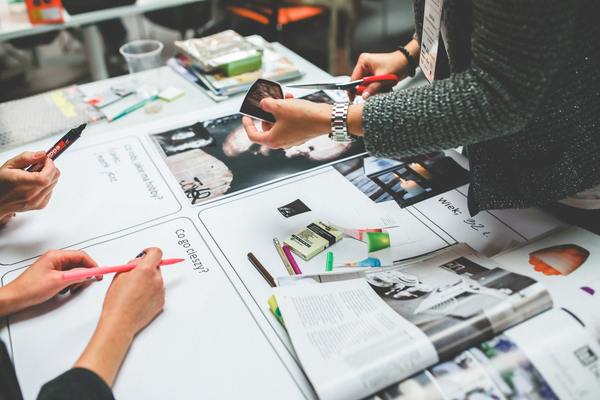 Some people have this notion that creativity is a brain function that can't be used in adulthood, but that's not the case.
Creativity is useful when you need to look for solutions from another perspective, or even to change your perspective.
While there's nothing wrong with linear thinking, it can be limited if you stick to a certain standard. Aside from that, creative thinking is more than just having an active imagination. When you're stuck on something, sometimes all you need is some creative thoughts to change your view.
We don't think it's right to just rely on linear thinking and assume that creativity is only useful if you are an artist.
Creativity is a great trait to have if you are in a field where problem-solving is a regular requirement. If you want to improve on your creativity, here's how creativity can be improved with practice. 
It may seem strange at first, but we know that everyone in the workplace would benefit from a little creativity. It is also useful if you want to change things up in your office, so embrace creativity. 
Let us know if these tips to improve your creativity are helpful and if you're satisfied.
Why Is Creativity Important?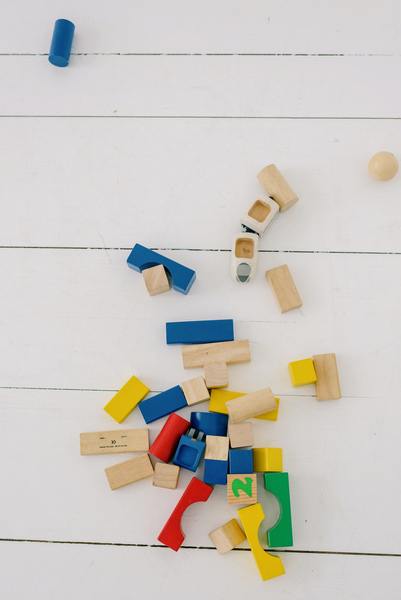 Before we talk about the tips on how creativity can be improved with practice, we want to talk about why you need creativity in the first place.
The misconception that creativity is only applicable in art is not acceptable, and we think more people should lean into their creative thinking. Here's why we need creativity:
It promotes innovation: Without creativity, we wouldn't have Apple, Facebook, and the tools to send people to space. Creativity and innovation go hand-in-hand which is why we have made so many things since the development of tools. 

It gives a different perspective: While we find nothing wrong with linear thinking, we think that having different perspectives makes it easier to solve problems. 

It makes you focus on the bigger picture: One problem with being stuck with a problem is that you don't have the intuition to look at it as a whole. Creativity makes you look for different perspectives, which allows you to look at the bigger picture.
How Creativity Can Be Improved With Practice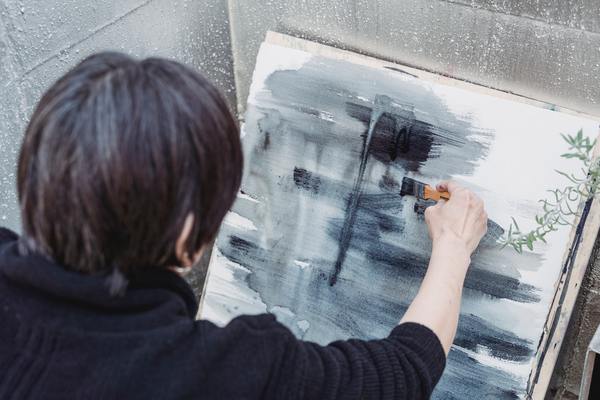 Now that we have discussed why you need creativity, let's talk about how creativity can be improved with practice. Since creativity is a brain function, you just have to stimulate your brain so that you can improve your creative thinking.
We know that you spend a lot of time stimulating your brain with your phone, laptop, and work; but giving your brain something it needs to solve can be practiced with creative thinking.
Aside from that, doing puzzles is a fun way you can stimulate your problem-solving skills if you want a more quiet activity to do.

Whatever you do to practice, just know that sticking to these activities is the best way you can improve your creative thinking. 
And we know that when you embrace your creativity, you open yourself up to more opportunities to learn and grow, which we think are important when you are working based on an old routine. 
Don't let boring routines hold you down, let a creative bubble come in once in a while and you'll see just how fun your life can be.

Key Takeaways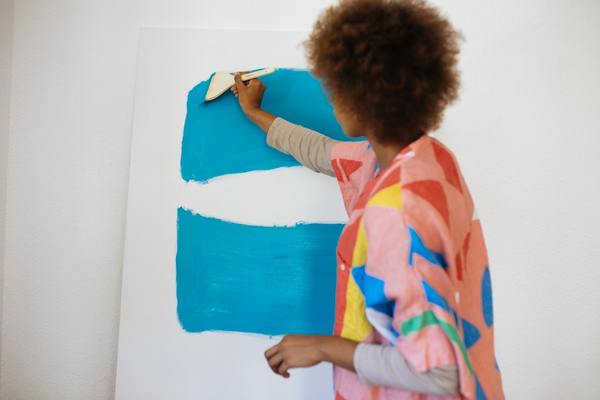 If you're working in an office and need a refreshing perspective, we suggest looking within and accessing your creativity. Don't worry about being rusty because we can prove how creativity can be improved with practice. 
It may take some getting used to, but when you start enhancing your creative thinking skills, you become more open to more perspectives and you give yourself adequate time to sit and think about the best solution to your problem.
We love creative thinking and we think you would too. Let us know what you think about creative thinking and if you have other tips.