When life gets overwhelming, you must have something to remind you that there is hope. Sometimes, life feels too bleak, but that isn't the case. Hobbies are a great way to start finding hope, and in this article, we discuss how PBN can change your life.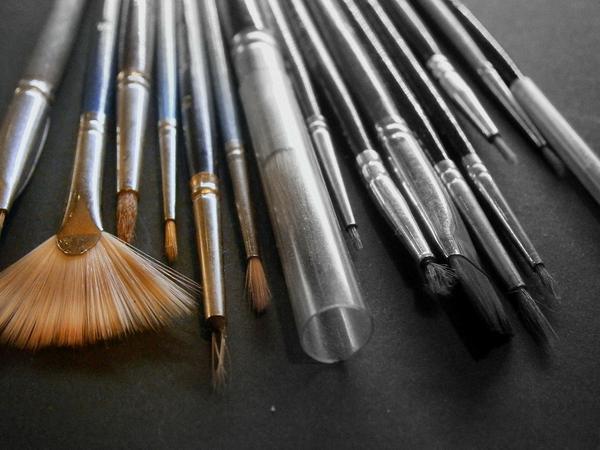 We cannot deny that the current situation with the pandemic is making life a little intolerable. Instead of just focusing on the negatives of the situation, we always believe that being proactive and addressing these concerns is the best way to go about it. 
A lot of people worry that they're too busy to work on their health, but that's why you must take the time. Instead of making excuses, you should take time out of your schedule to figure out the things that help you reset when life gets too difficult. 
Hobbies are a great way to take a break from your normal routine, and if you love the feeling of adrenaline, then you may want to get into a hobby that focuses on physical activities. However, If you're more into arts, then we're going to talk about how PBN can change your life. 
Paint-by-number kits are great if you want to learn how to paint but don't have the time to learn the techniques on your own. Aside from that, the structure can be soothing if you feel like your life is full of chaos. Let us know if you have tried paint-by-numbers as a hobby.
What Is Paint-By-Numbers?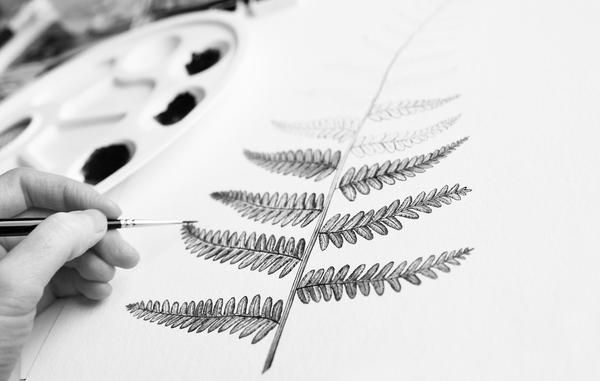 Before we start talking about how PBN can change your life, we want to talk about what paint-by-numbers is. These kits were first released in the 1940s and were created as an attempt to sell more paint. 
They were first mass-produced by Max Klein, who commissioned Dan Dobbins to create the first kits. Since then, more designs have been released with companies that even provide you with options to customize the kits with a picture of your choosing.
After they were first created, the popularity dwindled, which made everyone believe that these kits would be a dying trend. However, with the pandemic and a lot of people looking for new hobbies to try, paint-by-number kits seem to rise in popularity again. 
While some people think that this is only for children, it's appropriate for all ages, and we believe that they have great benefits for adults.
How PBN Can Change Your Life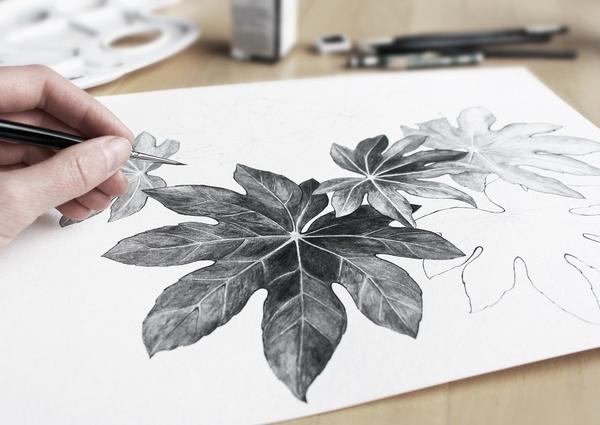 Now that we've discussed the basics of paint-by-number kits, let's talk about how PBN can change your life: 
1. It's easy to do: When life gets overwhelming with lots of negativity, sometimes all you need is to achieve something. With a paint-by-number kit, you can easily finish this and get satisfying results. 
2. It's fairly affordable: If you're looking for an inexpensive hobby to keep while you're stressed, you may want to try out the pre-printed kits you can find in a hobby store. It's cheap and even the customized ones are more affordable compared to some art materials.
3. You don't have to be an artist to try it: Some people never get to release their creative abilities, and that can cause frustration. With a paint-by-numbers kit, you can try the craft without having artistic skills.
4. It is a parallel of our reality: Since paint-by-number kits come with a guide on where to put the colors, we can conclude that this is a parallel to our life. Life can be very messy and confusing, which is opposite to what paint-by-number kits are.
5. It makes you appreciate the little details: Paint-by-number kits are divided into multiple shapes, and each shape is important in completing the bigger picture. With these kits, you learn the importance of using the right colors on the right shape, which makes you appreciate the importance of little details.

Key Takeaways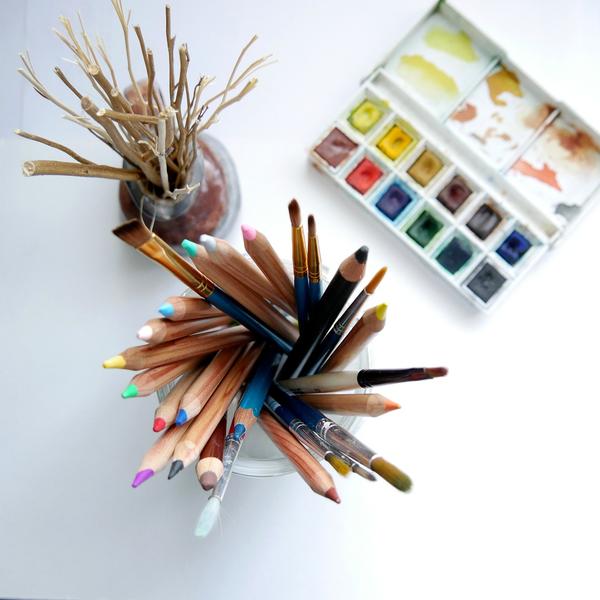 We, therefore, conclude that getting paint-by-numbers is an effective hobby if you want something easy and manageable. When life is overwhelming, you need to remember that you can still pull out of the hard situation. It is only a matter of time, and there's always hope for when you feel helpless. 
However, if you have more severe issues, you may want to consult a professional and ask if you can go through art therapy. We hope you learned more about how PBN can change your life. Let us know down below if you've had experience with these art kits.