In this article, we will show you that you can paint like a real pro without actually studying the fundamental basics of art and all those other theories. Introducing Paint by Numbers kits for adults no mixing required paint sets: these kits are perfect for people with little or no experience at all when it comes to painting. These kits remove the hassle when it comes to mixing paints so you don't have to worry about anything, all you have to do is paint.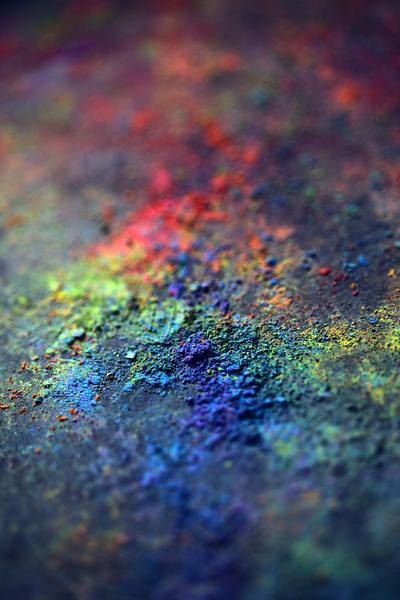 Painting is really fun and relaxing, but it could also be tricky especially for beginners. So many things can go wrong in just a single painting and at the same time, you need to learn color mixing and such, which can be all fun and games at first, but can also be a headache once you make an irreversible mistake.
Color is a very important element to art. After all, it wouldn't be considered as painting without the pigments. The quality of your artwork relies on the materials that you use for painting. There are so many reasons why color mixing is essential, mainly because the overall aesthetic appeal of your art revolves around color theory, to give it a sense of life and realism. 
Here are the reasons why Paint by Numbers kits for adults no mixing required paint sets are definitely worth the try:
They're affordable—what more can we say about that? Most of our kits are at a discounted price, usually ranging between $28.95 USD (for pre-designed canvases) to $79.99 USD (for custom pop art canvases).

Complete and ready to use—with our kits, you got everything you need to get you started: a pre-printed canvas, a set of brushes and the paint set. The paints are already premixed which makes it so easy to paint.

High quality materials—our kits feature high quality materials to ensure that you get a very good painting result in the end.

Foolproof and stress-free—our main goal is for you to create a masterpiece without worrying that your artwork might not turn out the way you want to. As long as you carefully follow the easy instructions provided, you can relax and be confident that your canvas will turn into a masterpiece.


They're an incredible way to learn painting—as mentioned a while ago, you don't have to be experienced to enjoy our kits. They are fun and easy to use, but at the same time they also teach you to become a better artist, from your brushwork to your sense of color and blending.

There are plenty of images to choose from—there are plenty of designs to choose from, varying from different subjects like nature, sky, animals, and even famous artworks by painters like Van Gogh and Claude Monet.

They can be personalized—Best Paint by Numbers does not only offer pre-designed kits, we also offer

Custom Paint by Numbers

kits. Now you can turn your favorite photo into a painting, and just like pre-designed Paint by Numbers kits, customized kits are also ready to use.

Painting is beneficial to our mental health—it is scientifically proven that doing activities like painting by numbers can reduce your stress and anxiety levels.




The canvas is very detailed—one of the best characteristics of our kits is the details of the canvas. This will guide you in making your artwork, without messing up.

No complicated instructions to follow—just like we said earlier, our paint by numbers kits are easy to use and you only have to follow the main instruction: to match each number according to its corresponding color.
To top it all off
Paint by Numbers kits for adults no mixing required paint sets are definitely worth the try. They are the perfect item to buy as a treat for yourself or even as a gift to a special loved one. You will surely enjoy the pure blissful state of painting without the hard obstacles and complex steps. 
It is a fun way to learn the basics of painting, without hurting your pockets and stressing you out. It's a good way of relaxing while being productive at the same time.
Believe us, you won't regret buying our Paint by Numbers kits for adults no mixing required sets, so if you don't have one yet, click here to purchase one.